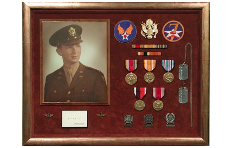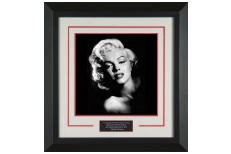 PICTURE
FRAMING
& Printing
Picture Framing & Printing
33 Belmont St Cambridge MA
617-492-7379
Tuesday-Friday 10-6
Saturday 10-3
Picture framing in the Cambridge area is not an easy thing to do. There are a lot of companies claiming to have cornered the market or better yet they claim to have the whole big picture figured out. We are the small guys trying our darndest to not cut any corners and deliver a fine custom product.
Hagop's Art Studio was started in 1969 by, you guessed it, a man named Hagop. In 2014 I spent some time with Hagop and ended up purchasing the shop. A year later my wife and I purchased a business named The Picture Place. For the last four years I have operated both stores with their names intact. It's now 2019 and it's time to merge the two. I understand people are passionate about their framer. At any time you need my personal attention I can be tracked down at either store. I'll go to the wall for you!
Best,
Tom Coppi
Owner
The Picture Place Cambridge MA (formally known as Hagop's art Studio)
The Picture Place Brookline MA
A letter from the owner...