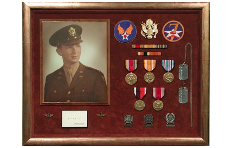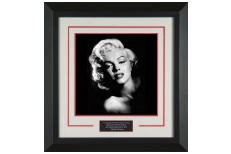 Framing Everyday Memories
There's a certain enjoyment that coinsides with perserving a memory for all to see. Framing has a decorative appeal, functionality, and a sense of style that stretches the ages.
When done correctly, framing has the ability to evoke a memory that embodies a backstory of an object. Like history or a family tale, a framed object is meant to be passed along.
Hagop's Art Studio, in Cambridge, is a specialty Framing Shop offering unique decorative frames, functional frames, and frames to meet anyones budget. We showcase over four thousand frames that include standard black to gilded 18k gold.