FREE pick up and delivery on all
Floater Framing
Double-sided Framing
Mirrors
The world is changing and so are we. Our store front is closed for now BUT we will pick up your projects and *deliver them back to you at no cost.
(*any project up to 40x60)
All of our designs will be made over email, text, or video conferencing. Please stay tuned for changes.
Hagopsart@gmail.com 617-277-4357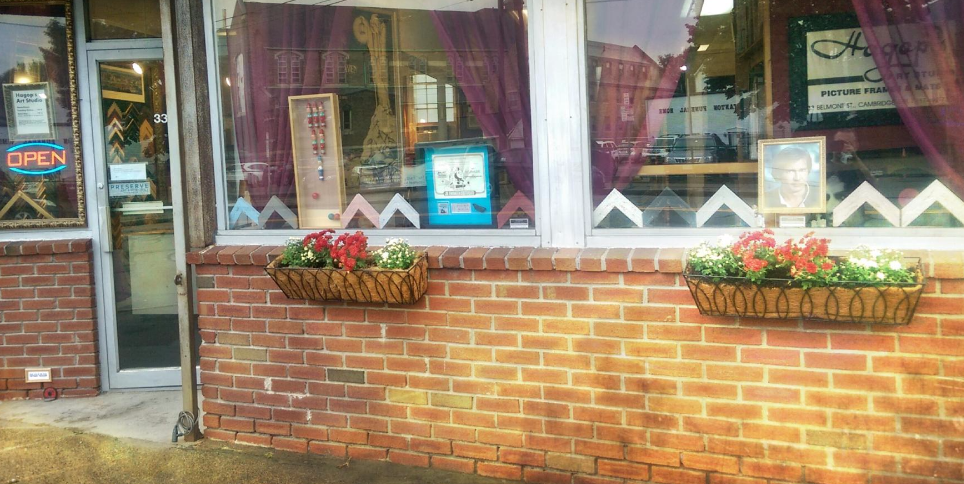 Canvas Stretching
Object Mounting
Needlework