Established in 1962, Hagop's Art Studio has always been a family owned company.
The shop is one of the most respected picture framing stores in the Boston area. We are well known for our creative approach to each and every project that walks through our doors.
We are passionate about framing and have sources and solutions for all of your art and framing needs. We handle everything from art restoration to hand-crafted finished corner frames and everything in between.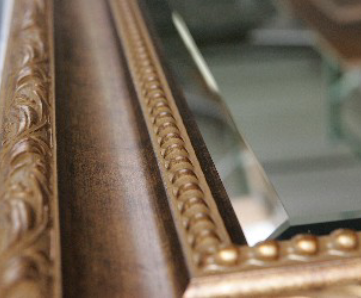 We have merged our two shops together and relocated to Brookline MA.
I can be found at:
The Picture Place
320A Harvard Street
Brookline MA 02446