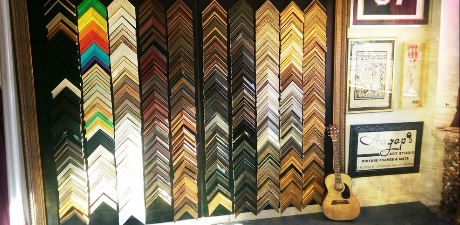 Servicing Residential Commercial Hospitality
Catering to more than just home owners and art collectors, Hagop's Art Studio is fully equiped to handle large corporate orders. We offer design consulting, fabrication, and instalation. Depending on your needs we can have quotes generated for a company within a few hours. Turn around times vary depending on size.
Call us today! 617-492-7379
We take the mystery out of framing
A lot goes into the art of picture framing. We here at Hagop's Art Studio will explain any process to anyone willing to learn. We are well versed in conservation methods. We truely do want to preserve your memories!
Canvas Stretching
Plexi boxing
Mirrors
Puzzle Framing
Jersey Framing
Floater Framing
Double Sided Framing
Needle Work